Regular price
Rs. 1,999.00
Regular price
Rs. 2,099.00
Sale price
Rs. 1,999.00
Unit price
per
Sale
Sold out
Create various ambiance and atmospheres with your color changing RGB LED Logo. With the remote control, select from preset color

What's In The Box?
India's Finest LED Logo
An incredible gift for any fan, our handcrafted crest will look remarkable in your living room, bedroom or maybe even in the study room. 
Come home to the THIS CREST and gorgeous LED light of your very own choice. 
Features: 
This creative LED logo features cutouts and can be installed to any wall in seconds.
Perfect for creating a positive feel but with a bit of creative flair and great for children's bedrooms too. 
Casts colour changing LED lights controlled with included wireless remote, allowing you to easily select colors and making it the perfect gift for the coming holiday. 
Adapter included
Multiple lighting modes to fade, jump, and flash colors!
Dimmer control to keep the lighting low key at night, or very bright for an extra light source in the room.
Made from Eco-friendly and qualified durable acrylic to last you for years.
These illuminating logo is optimised according to the shape of your image uploaded or the design which you have opted for, you can message us if you have any queries.
Returns & Warranty 
As LED logos are fragile, what if it arrives broken at your place? No need to worry, our company offers a full replacement or repair guarantee in such cases. Make sure you provide the proof and always unbox the sign while making a video (who knows if it becomes an aesthetic unboxing video for your social media). 
*original product may slightly differ from the image.
Important Note : Dispatch time is 8-12 days and No cancellation
Size Details : 
 For Square Designs
| | | | |
| --- | --- | --- | --- |
| Inches | Length | Width | Height |
| S | 12 | 12 | 2 |
| M | 18 | 18 | 2 |
| L | 24 | 24 | 2 |
| XL | 36 | 36 | 2 |
For Non Square Designs
| | | | |
| --- | --- | --- | --- |
| Inches | Length | Width | Height |
| S | 8-12 | 8-12 | 2 |
| M | 10-18 | 10-18 | 2 |
| L | 12-24 | 12-24 | 2 |
| XL | 16.5-36 | 16.5-36 | 2 |
Share
View full details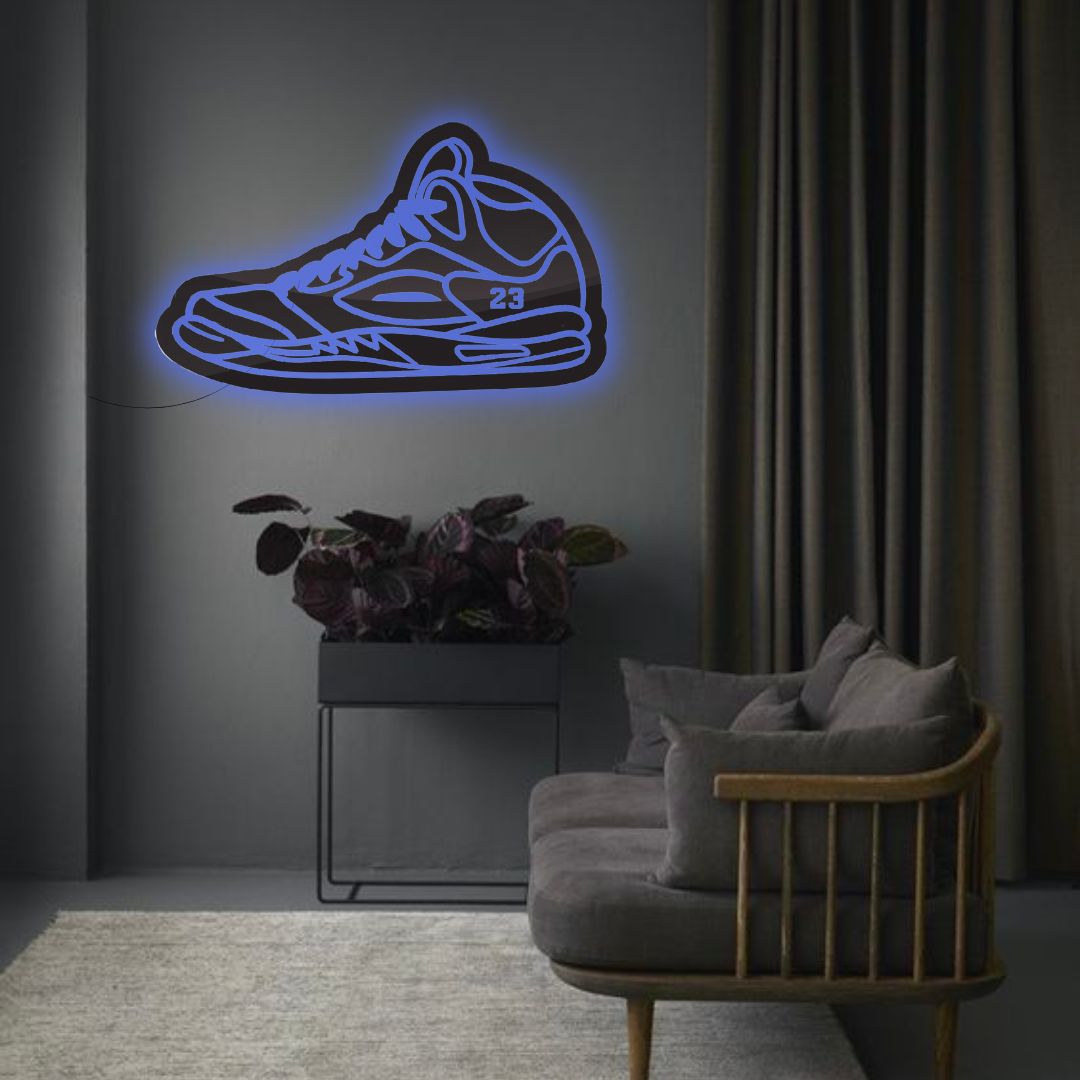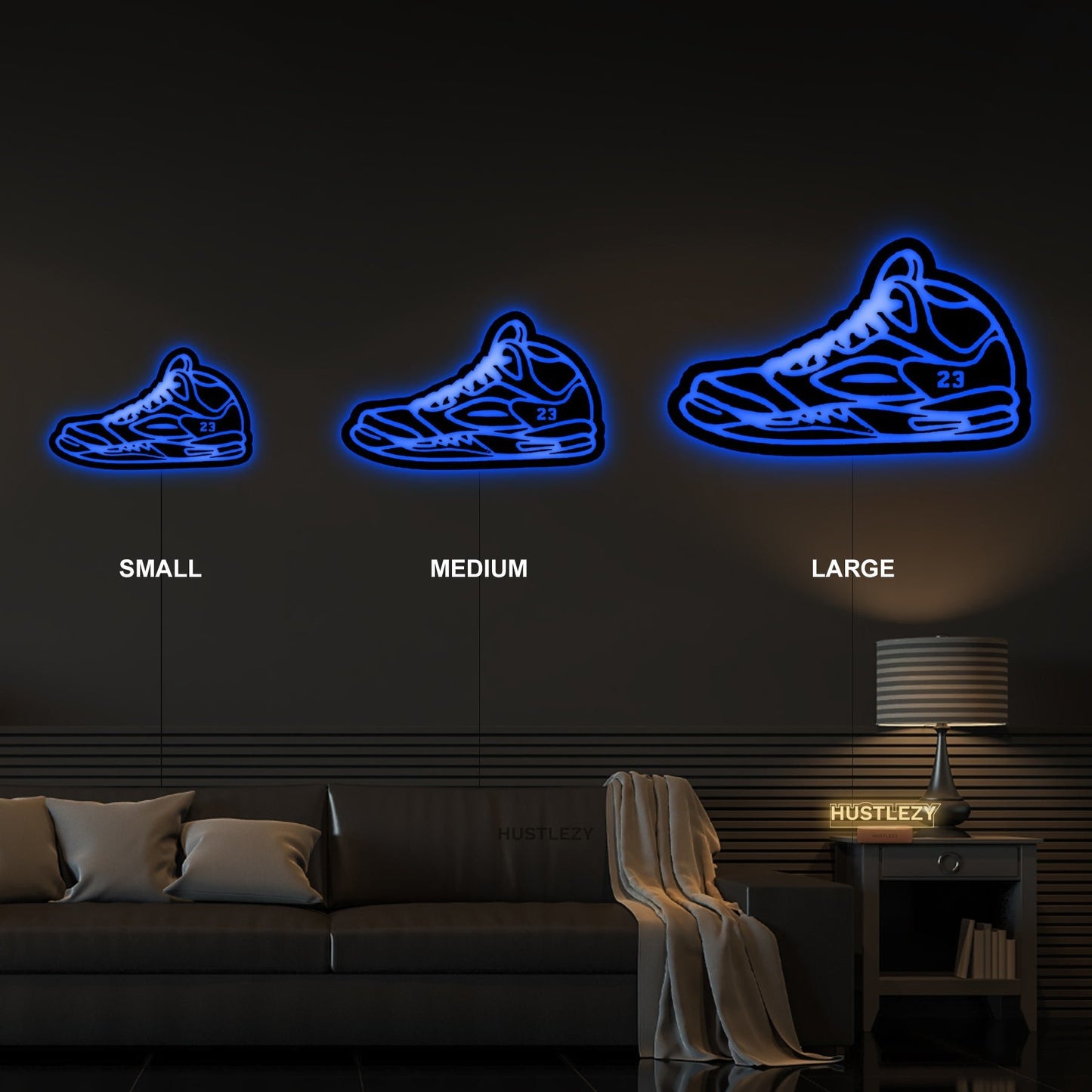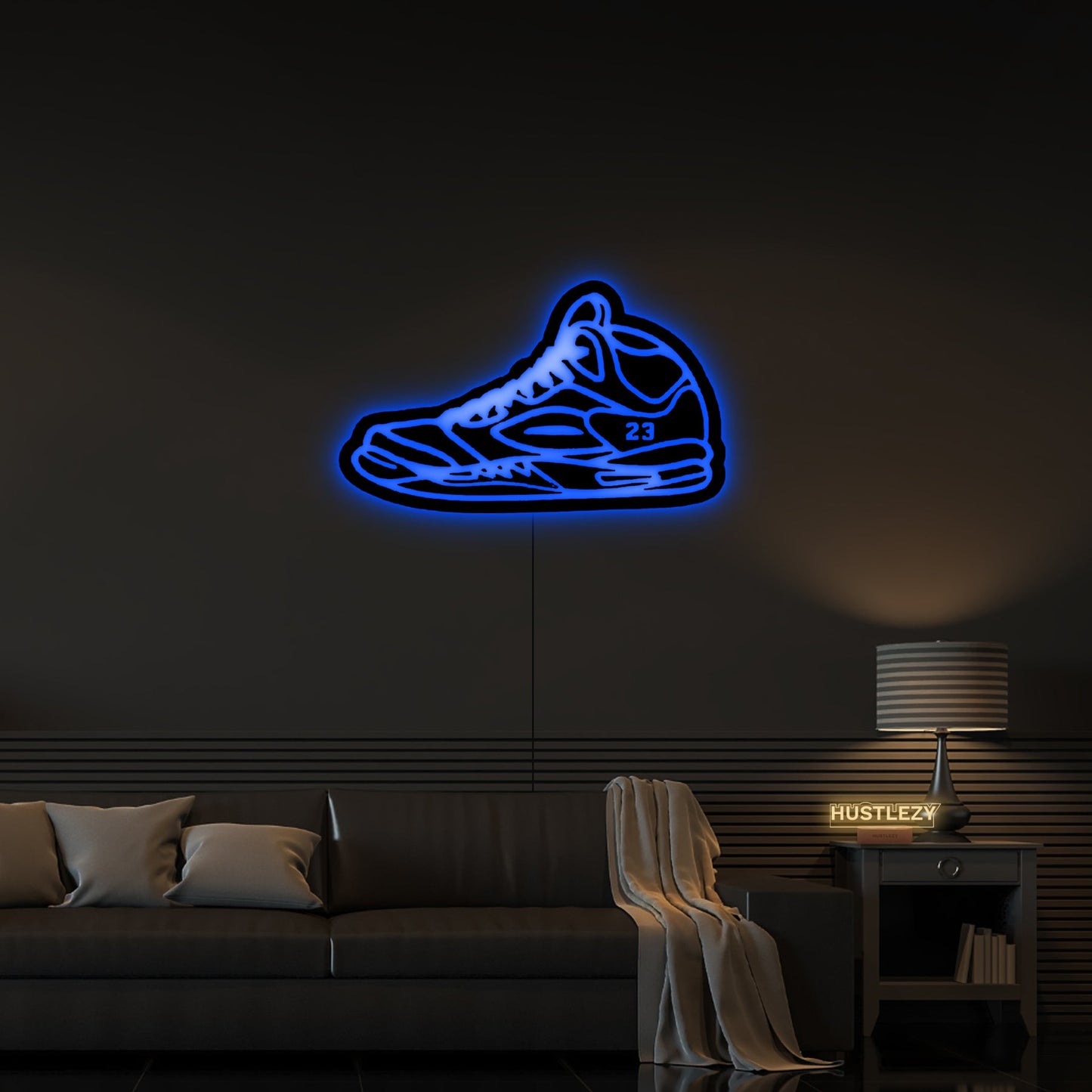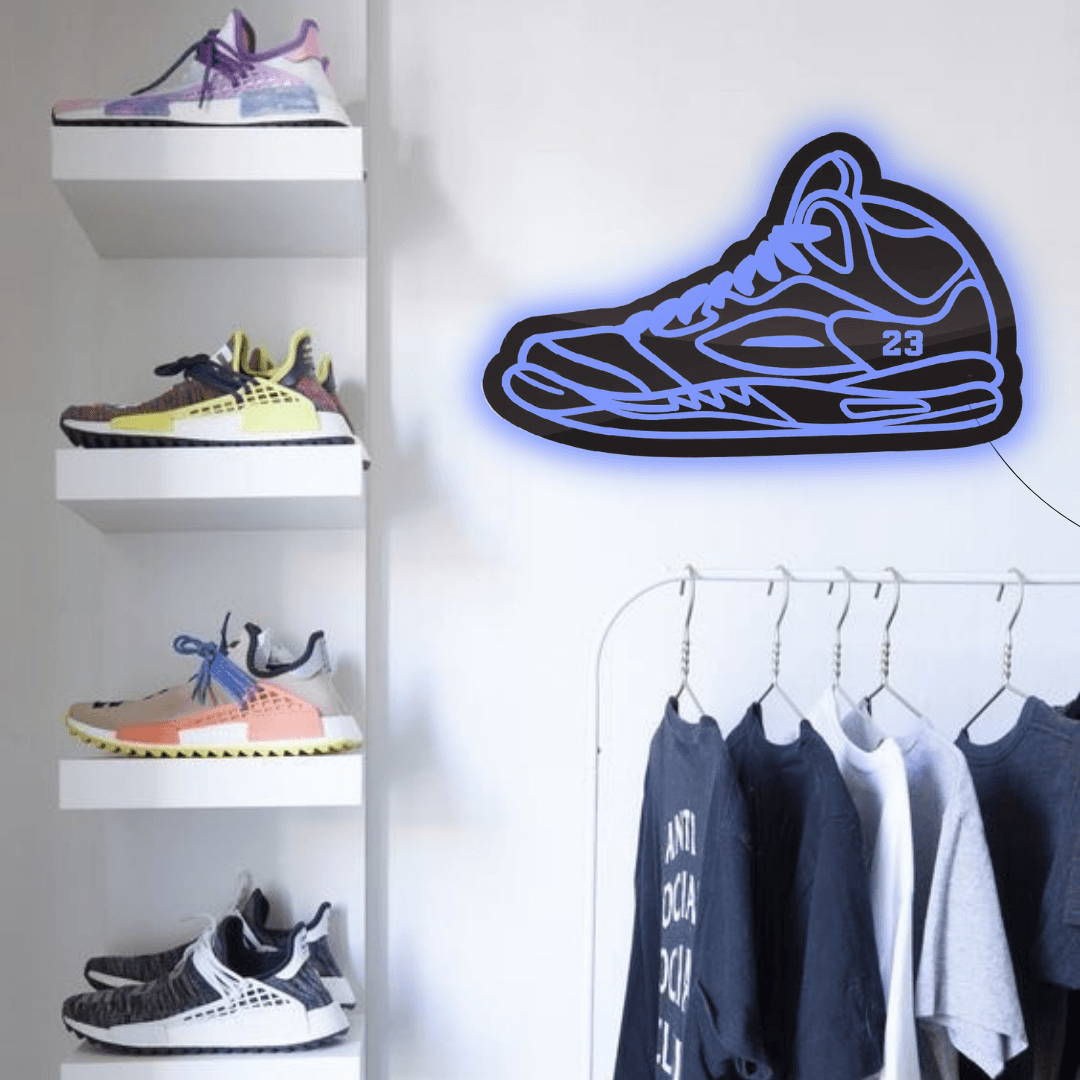 CheckOut Our Sneaker Collection